Roshid has been a proud Hotel Monaco Philadelphia employee for the past ten years, six of which doing both front desk and concierge duties. He has a passion for customer service that comes with every guest he comes in contact with. His personal take on the hospitality industry: "It's not about putting guests in rooms, it's trying to care for them on a personal level so they leave having felt a great human experience."  He's won Employee of the Year for 2022 & 2015, and was a nominee for Where Magazine's Key to the City. Now a proud member of PACA, formerly serving as Vice President, and having board members who are industry concierge giants to learn from, puts him in a really good place. "Making people feel welcome during a pandemic, providing the best level of service, people feeling better than they did when they arrived, there is no better feeling than that."  Roshid loves documentaries, working out, and writes hip-hop music in his spare time. "Philadelphia is one of the best in the world, no place like it."
Vince is the Chef Concierge at 10 Rittenhouse Condominiums and current Vice President of the Philadelphia Area Concierge Association, having previously served as President since 2019. Prior to working at his present position, he worked for over 26 years at the original Four Seasons Philadelphia in the food and beverage division.  "The pinnacle of my career with the Four Seasons was garnering multiple "4 Bell" reviews from local food writer Craig LeBan and achieving the very first "Forbes 5 Star designation" for service in the renowned Fountain Restaurant." When the original Four Seasons announced its intention to close, he found a new home at 10 Rittenhouse as the Chef Concierge. As retirement from the hospitality industry looms in the distance, he is trying his hand at writing. Vince has two film scripts and three children's books in the works. A quirky fact about him…"I'm a huge nerd with an impressive collection of comic books and action figures from the 1970's to the present!"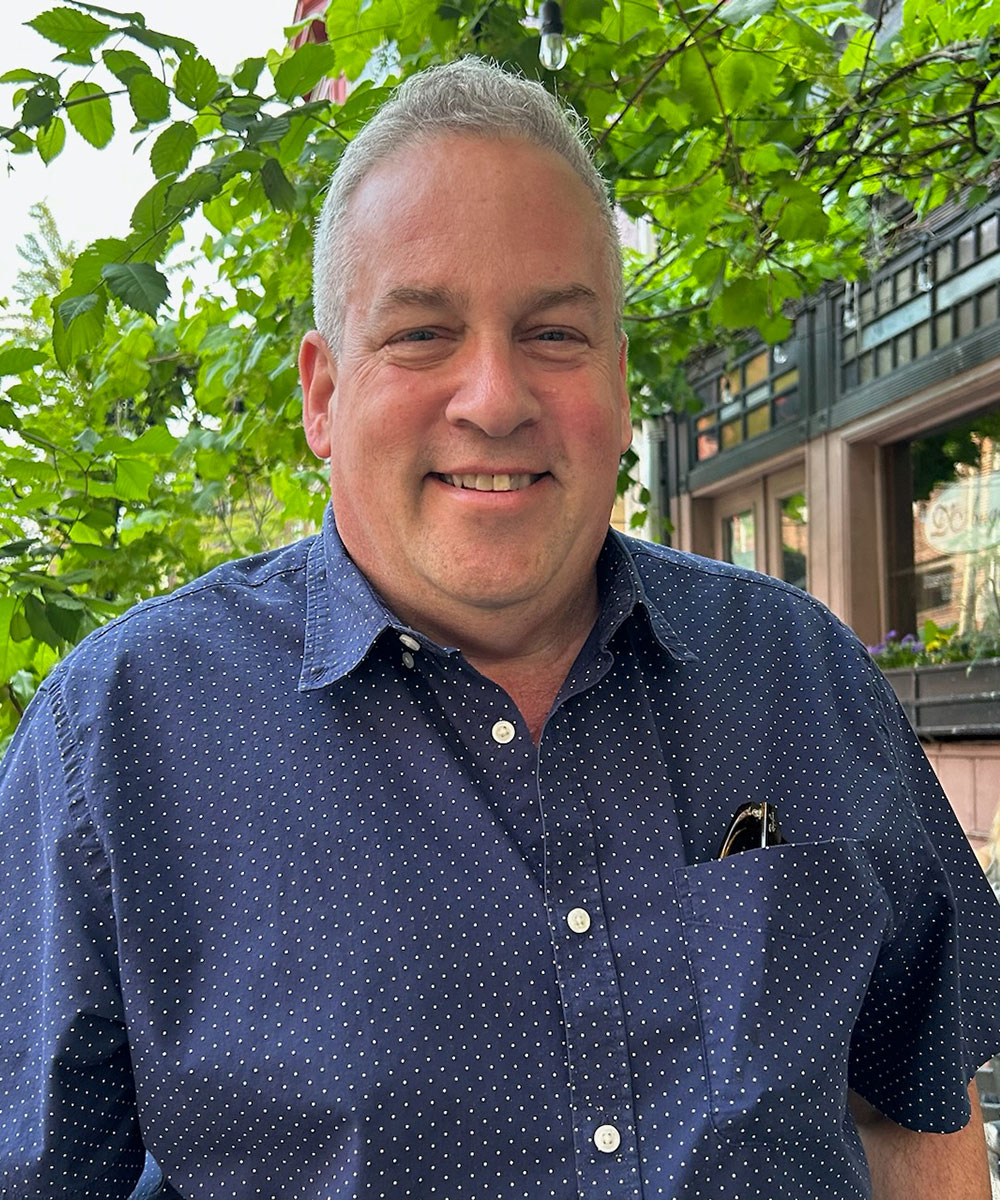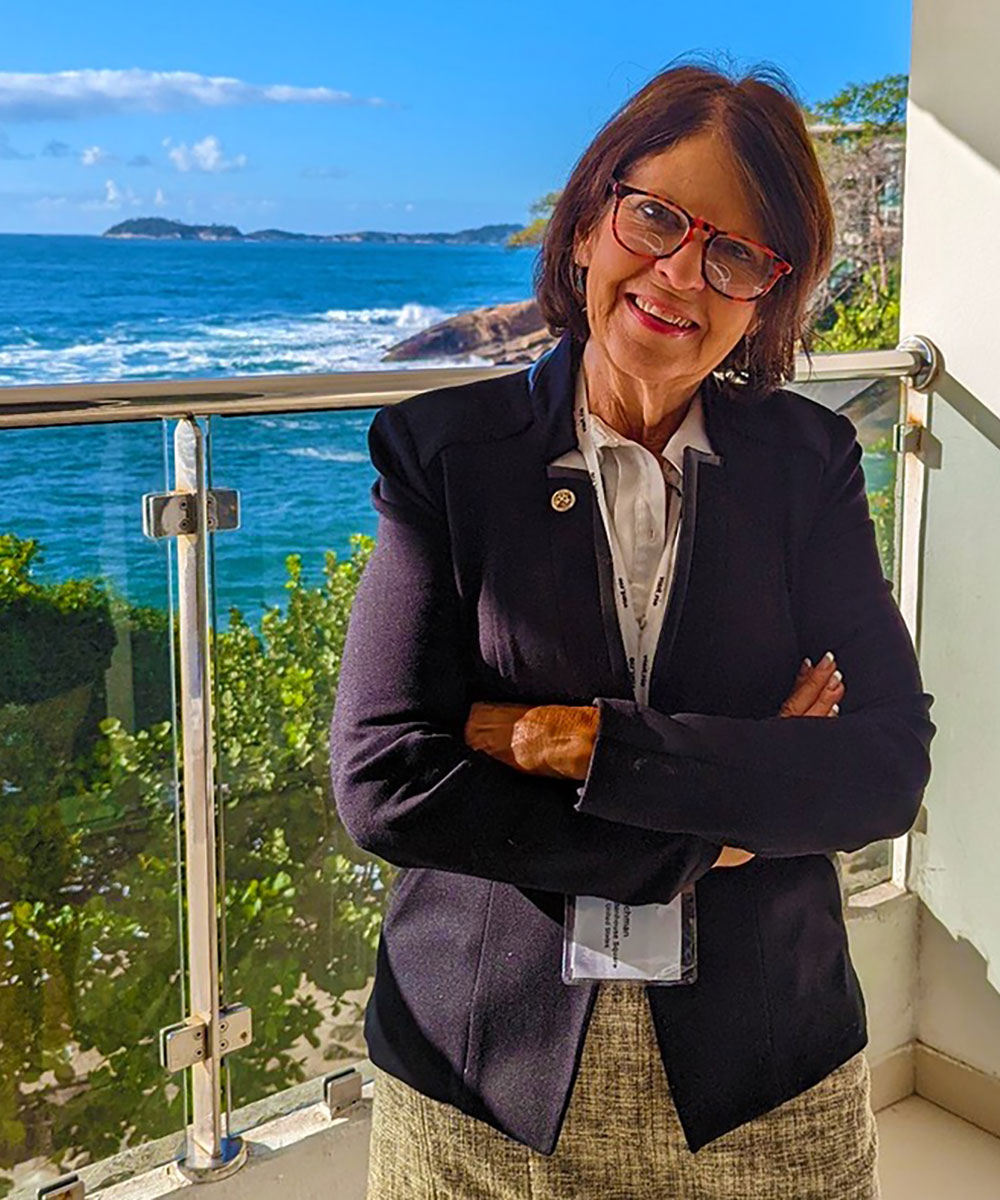 Since 2007, Fran has been able to fulfill her dream as Lead Concierge at the Sonesta Philadelphia Rittenhouse Square, and as a proud member of Les Clefs d'Or USA. She has served on the Board of Directors of the Philadelphia Area Concierge Association as President, Treasurer and Philanthropic Director. Since 2017, she has served as the Director of Events. In 2012, Fran was awarded Where Magazine's Key to the City, as the top hospitality professional in Philadelphia. Having traveled the world, she loves returning to her hometown of Philadelphia where there are always new restaurants, bars, and venues to discover and share with visitors to the city.
Kerri Upton has spent her entire career at Four Seasons Hotel Philadelphia, having joined them in 2002.  She's held several positions throughout her time there and is most proud of her 10+ years as Concierge with 5 of them having been a member of Les Clefs d'Or USA. Having previously been VP of PACA, she now fulfills the role of Secretary. Her attention to detail and sheer passion for luxury hospitality are why she continues to be an important part of the association.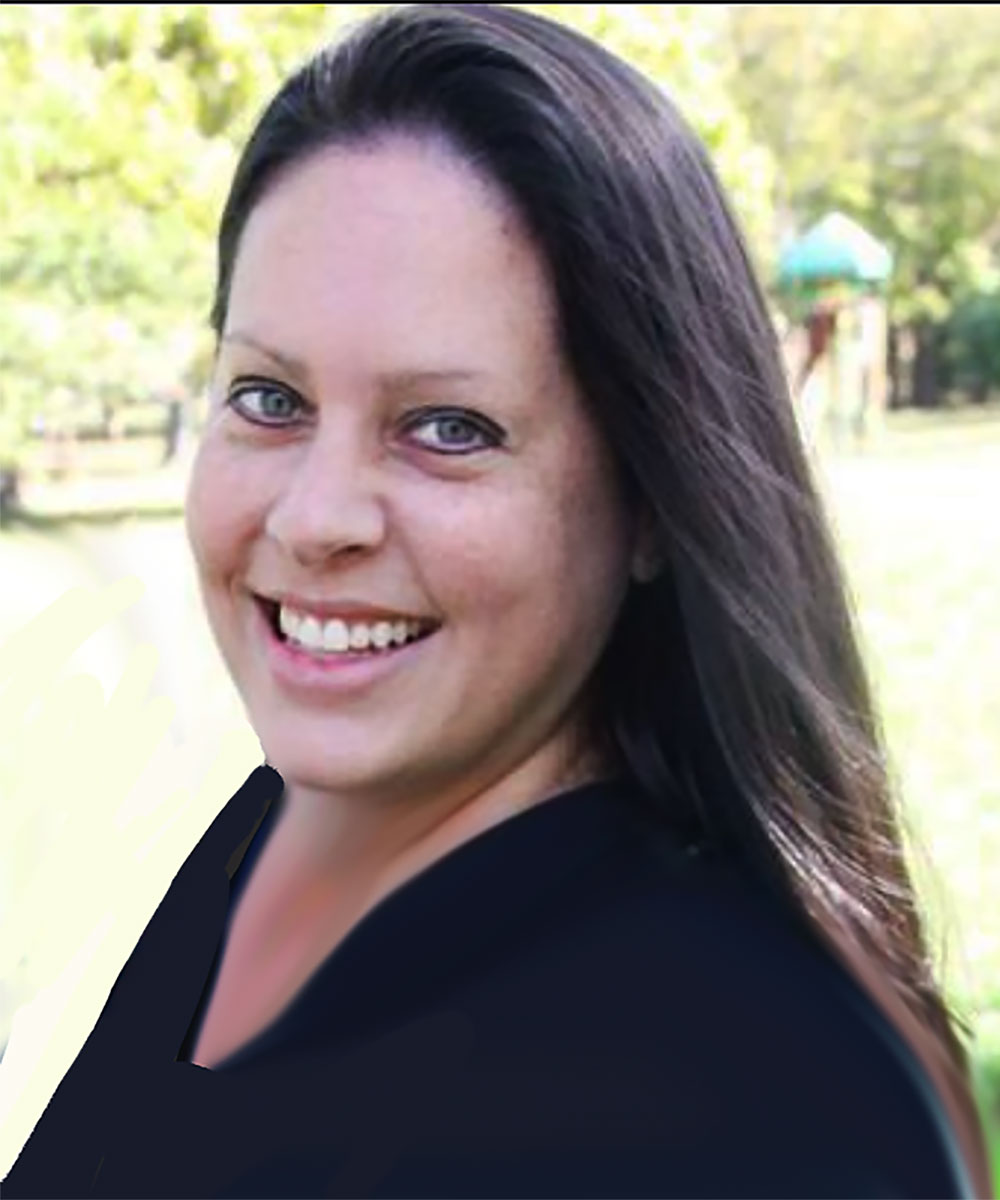 Director of Community Engagement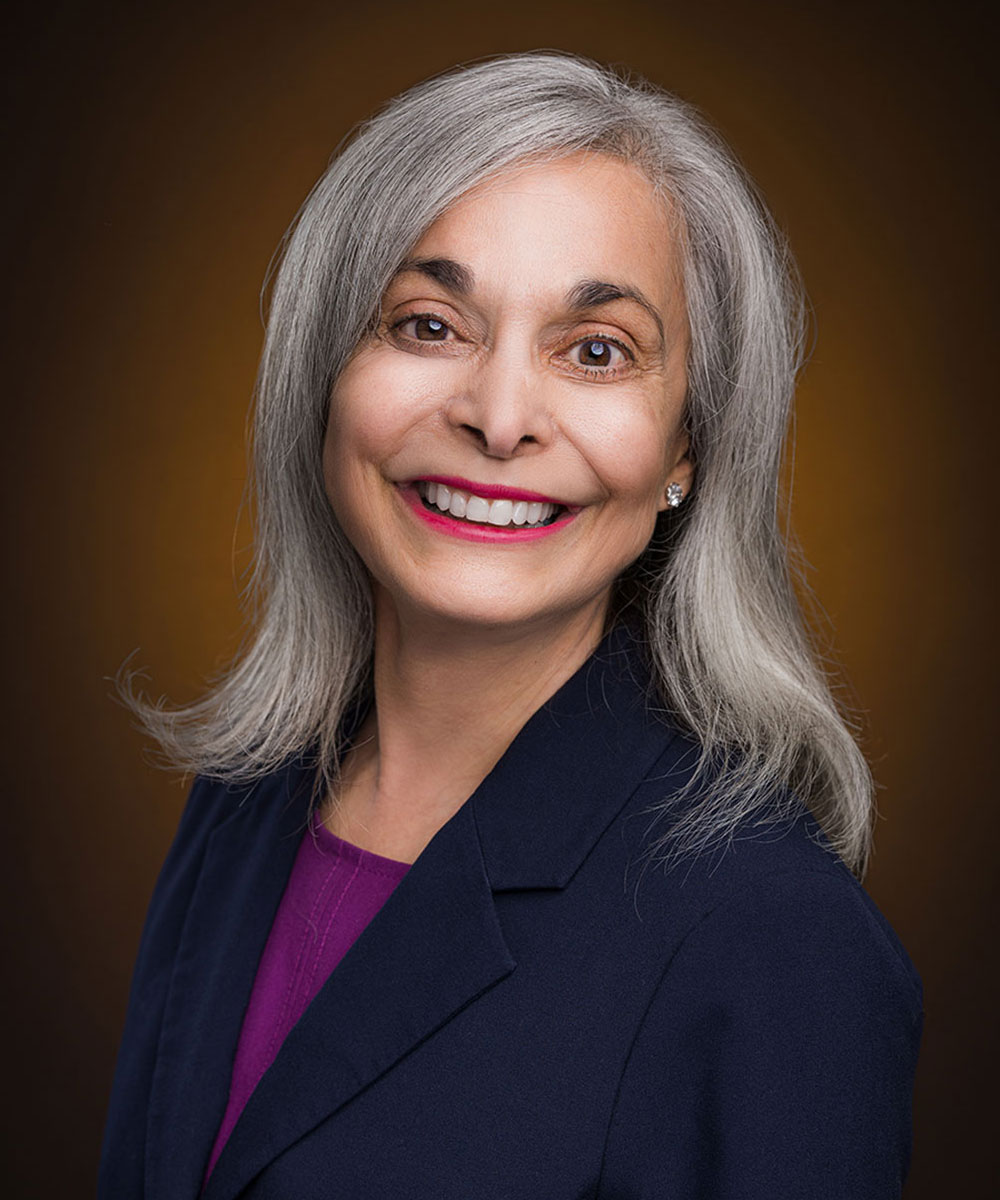 With thirty years of traditional homemaking skills, Jean took her taking care of everyone and everything style into a partnership with Disney to create an innovative, cultural, edutainment experience for international guests. As a female owner, and President of American Language Learning, she developed and directed English Days at Walt Disney World® Resorts.

After more than a decade of making dreams come true at Disney, Jean attended the International School of Hospitality in Las Vegas and continued taking care of everyone and everything as a hotel Concierge on the Las Vegas Strip.

In 2022, Jean embraced Philadelphia as her new home. Now, as a Concierge at Four Seasons Philadelphia, she extends her unique brand of hospitality by crafting unforgettable experiences for guests and colleagues. She delights in studying the city and making plans for all who wish to explore and celebrate Philadelphia's rich history, vibrant culture, and delicious cuisine.
Ella Jones has been in the hospitality industry for over 20 years, beginning as the first Concierge at the Pennsylvania Convention Center. She has been a member of PACA since 2005 and has served as its President, Vice President, Director of Philanthropy, and is now serving as the Director of Membership.